Loans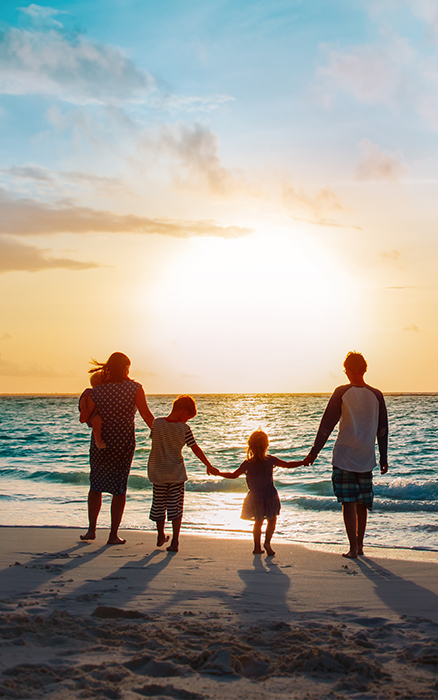 Families
Your family is important. Let's work together to get to those life long memories in a house, a new car, or a family vacation.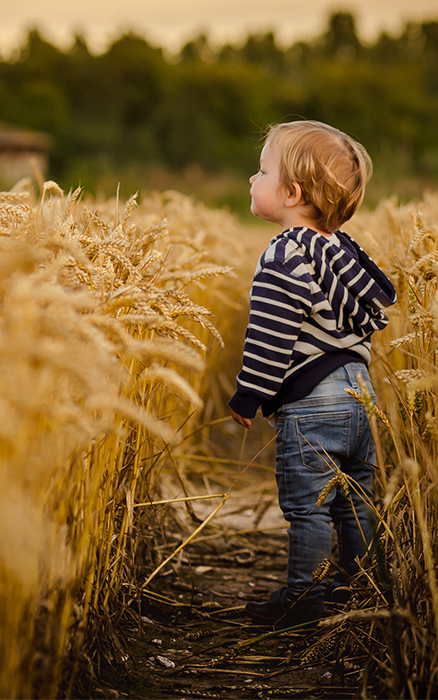 Business
Lower Alabama and southern Georgia depend on businesses. Let's work together to make it easy to grow. Let us help with a loan, payments, or merchant services.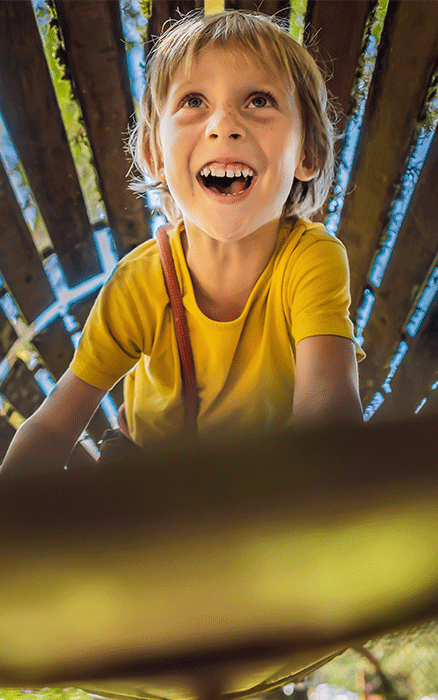 Save for Fun

You have dreams. It includes having life experiences with friends and loved ones. We can work together to help you achieve those goals of enjoying life.

Our Rates
The Five Star difference.
Let's find the best rate to help you grow your money or save you money. A Five Star Platinum Visa card comes with a rate that is much better than the national cards.

Share Certificate

up to
5.50%
APY
Platinum Visa

starting at
13%
APR
HELOC

starting at
8.50%
APR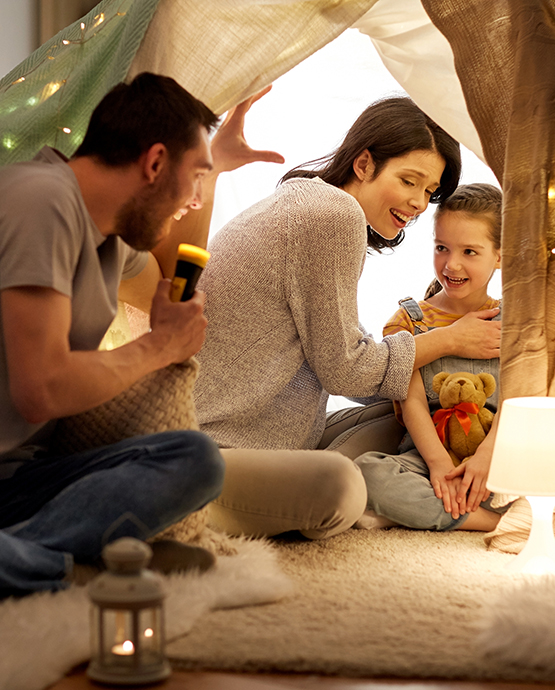 Get in a New home today!

Manufactured Home Loan

Five Star is one of the only local credit unions that make manufactured home loans. We do to make it easier to own a home. Let's start the process today.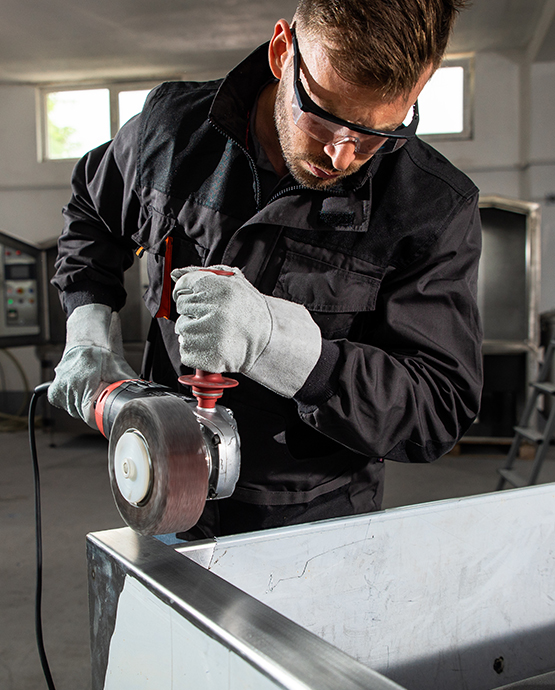 Get access to quick Cash

Five Star Express Loan

Five Star has you covered for those times that you need quick cash between checks. The Five Star Express Loan is easy to get. Find out how.


fun side of life

Recreational Vehicles

When it's time to have some fun and buy that RV you always wanted, a watercraft, or maybe a motorcycle. Five Star will work with you to make those dreams come true.



I went in to open my account and had my two young children with me. The lady was extremely sweet to my little ones. Even gave them both a piggy bank and my little boy a truck. I definitely will be suggesting y'all due to the total respect I was shown the entire time. (Big Paragraph, Bolded)
Abigail, Dothan Member


I went in to open my account and had my two young children with me. The lady was extremely sweet to my little ones. Even gave them both a piggy bank and my little boy a truck. I definitely will be suggesting y'all due to the total respect I was shown the entire time. (Big Paragraph, Bolded)
Abigail, Dothan Member


I went in to open my account and had my two young children with me. The lady was extremely sweet to my little ones. Even gave them both a piggy bank and my little boy a truck. I definitely will be suggesting y'all due to the total respect I was shown the entire time. (Big Paragraph, Bolded)
Abigail, Dothan Member