Personal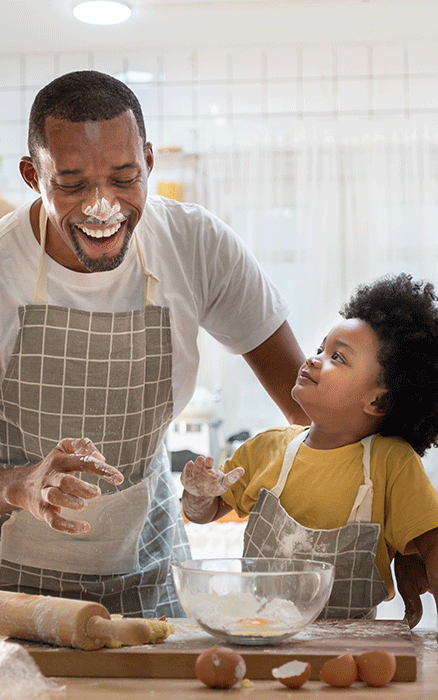 Families
Let's brighten your future with the things you need to have a successful life - home, car, or manufactured home.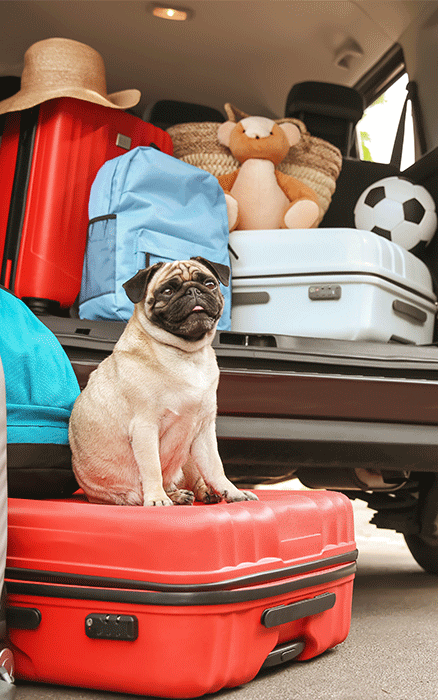 Lifestyle

We want to work with you to find the loans that will bring wonderful life experiences  - RV, boat, or personal loan.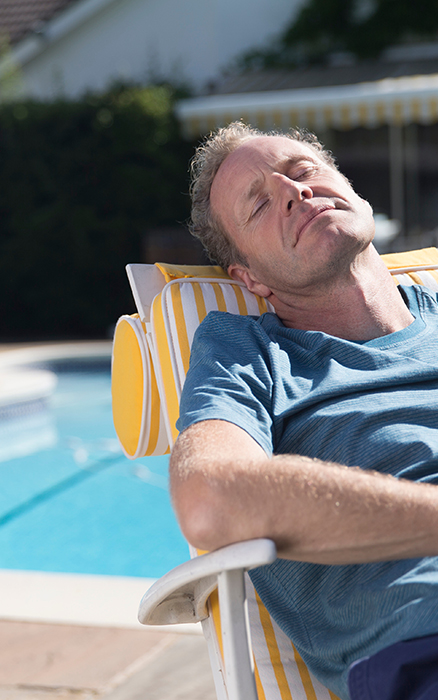 Save for Fun

Five Star has many ways to save for the fun days in life like laying by the pool. See how we can brighten your future.

Our Rates
The Five Star difference.
Put your money to work for you. Watch it grow with the best rates in 20 years.
Share Certificates
12-Month
5.25%
APY
Money Market

Rates as High as

1.76%
APY
Share Certificates

6-Month
5.50%
APY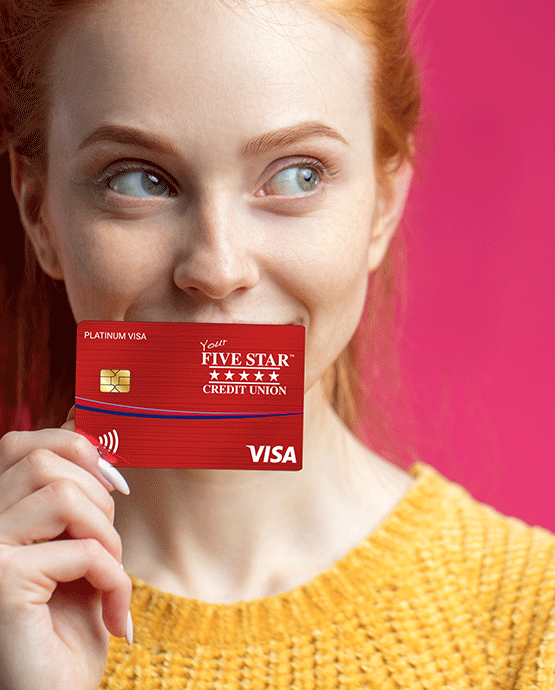 Purchasing Power

Get Your Five Star Platinum Visa

Our card has chip and tap technology and a variable low rate. Our rate beats the national cards every time.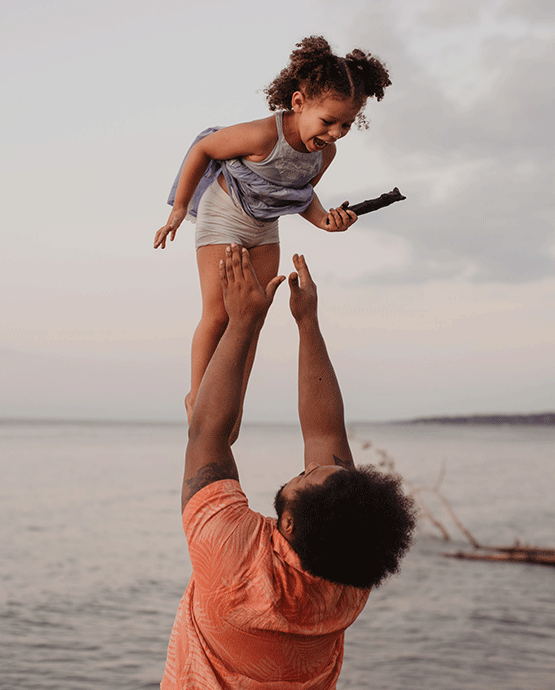 Free Checking Saves Money

Five Star Free Checking

Put your money in a Five Star checking account. It's always free. We have three to choose from to fit your lifestyle so you can start making memories.


Find Your Dream Home

Five Star Mortgage

Five Star has a number of ways to help you get into your dream home. It could be a traditional 30-year mortgage or a manufactured home. Let us work with you to find the best solution.


I went in to open my account and had my two young children with me. The lady was extremely sweet to my little ones. Even gave them both a piggy bank and my little boy a truck. I definitely will be suggesting y'all due to the total respect I was shown the entire time. (Big Paragraph, Bolded)
Abigail, Dothan Member


I went in to open my account and had my two young children with me. The lady was extremely sweet to my little ones. Even gave them both a piggy bank and my little boy a truck. I definitely will be suggesting y'all due to the total respect I was shown the entire time. (Big Paragraph, Bolded)
Abigail, Dothan Member


I went in to open my account and had my two young children with me. The lady was extremely sweet to my little ones. Even gave them both a piggy bank and my little boy a truck. I definitely will be suggesting y'all due to the total respect I was shown the entire time. (Big Paragraph, Bolded)
Abigail, Dothan Member